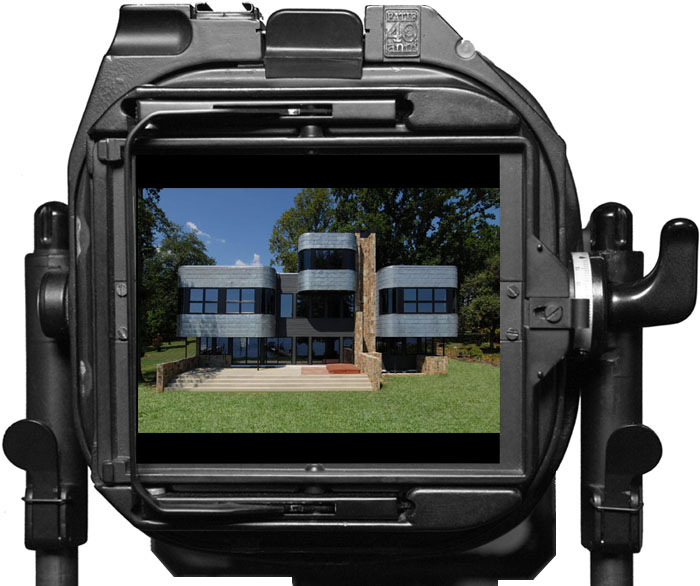 Architectural
Photography
New York, USA
Tel: 631 261 1253
Carlo Buscemi AIAP
BUILD BACK BETTER!!!
Architectural Documentation
HABS / HAER Approved
Commercial / Residential
Construction Progress
Insurance / Legal
Property Management
Manufacturers / Suppliers
Renderings
Video Demonstation / Training
Why you would choose our firm over others.

Our firm not only creates media but project tools your firm will use. We specialize in fulfilling the specific needs of your firms project. Everyday throughout the NY metro area architects, engineers, designers, and project managers supply their people with our work to accomplish their project goals.

Yes, from public authorities projects such as DDC, DOT, DPR, NYCTA, and others are using the work we supply to help achieve their goals of public design. From bridges to public parks to railroad systems and in between we work it all. To private sector projects in architecture, engineering, construction and other firms. From skyscrapers to shopping areas to 3 floor walk ups. The firms we work for are forging ahead, building a better town, city, and country for us all and future generations. We are proud to be a part of the process and industry.

Our education is based in photographic media creation, with additional studies in architecture, fine art, and history. Since 1990, CBI has been creating effective photography and video for the building trades. Our work with architectural firms, engineering firms, construction management firms, interior designers, mill works, and manufacturers has given us a unique perspective. Furthermore, our understanding of construction techniques and processes allows us to implement "on target" photography or video that will facilitate any self promotion, help sell a design proposal, raise capital for construction, or validate investor concerns upon final construction.